TRIAEM LLC is an 8(a), Economically Disadvantaged Woman-Owned Small Business (EDWOSB) based in Sterling, Virginia that began in 2009 as an idea from a customer-oriented professional, Tori Hobgood. Her idea is simple; build a business with a focus on supporting customers through industry proven planning and execution techniques:
"Do things right the first time, every time."
Her philosophy, and now TRIAEM's, incorporates the idea that when the best service is provided, the company's reputation will speak for itself and so far, it has. 
TRIAEM is known for providing exceptional people who all have proven experience supporting military and intelligence operations worldwide with exceptional results, 100% of the time.  Business areas surround non-developmental, Systems Integration & Engineering, Cyber Security, Acquisition and project/program management oversight support to organizations that require OCI-free professional services without the burden of recently revised Organizational Conflicts of Interests rulings.  The majority of the diverse TRIAEM staff have education levels ranging from recent college graduates to PhD's and have industry recognized certifications in:
PMP ®
ITIL
Agile
SAFe Agilist
SAFe Program Consultant
SCRUM Master
Certified Ethical Hacker (CEH)
CISSP certified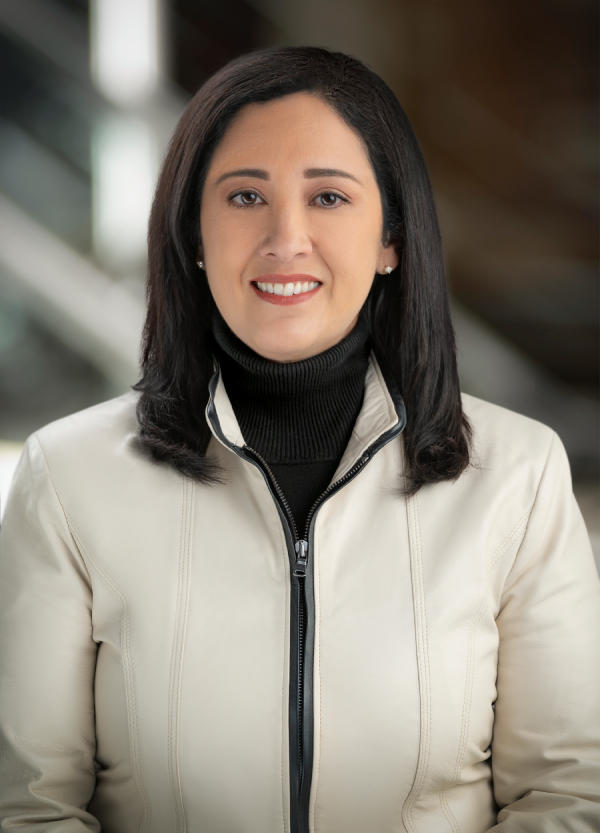 "I look forward to supporting your organization's needs from idea development through to acquisition, execution, management and oversight. Ensuring the job is done right the first time, every time is what I pledge to my customers."
– Tori Hobgood, Managing Member & Chief Executive Officer.
DUNS: 829746556
CAGE: 5CYS0

Unique Entity ID: MHNCL5N4UFD7
8(a) STARS III Contract Number: 47QTCB22D0329
CAGE: 5CYS0
TS facility clearances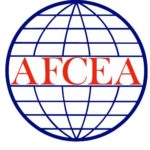 TRIAEM is a corporate member
of AFCEA International.
Check out our careers to find out how you can join our award winning team!