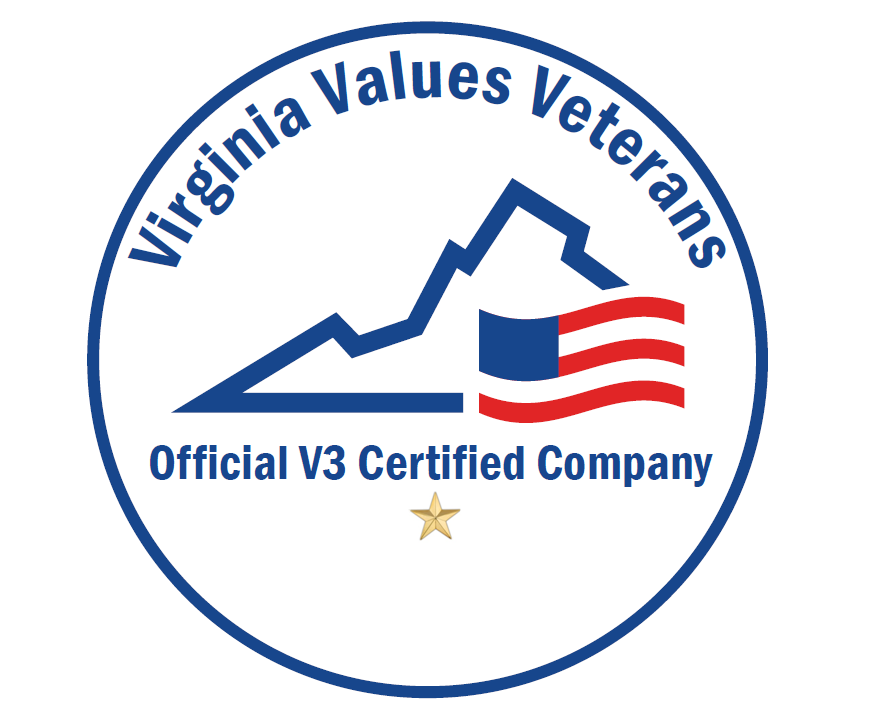 TRIAEM is excited to announce our veteran initiative Troops 2 TRIAEM. We are committed to our transitioning military, their spouses, and all US Military Veterans. Half of our entire TRIAEM team and management is comprised of those who have served.
We are proud to offer up to 80 hours a year of Paid Military Leave for those called out on orders and duty.
We also provide Tuition Assistance and Training Opportunities as a way to invest in our growing workforce. Application forms and processing is required prior to enrollment.
Please contact one of our dedicated military initiative specialists at hr@triaem.com
TRIAEM is proud to be a certified Virginia Values Veterans (V3) company!