Exceptional People With Proven Experience
TRIAEM is known for providing exceptional people who all have proven experience supporting military and intelligence operations worldwide with exceptional results, 100% of the time.
Our Services
TRIAEM wins Platinum Medallion Award
From acquisition planning to development and execution, TRIAEM provides the quality services needed to ensure your organization's success.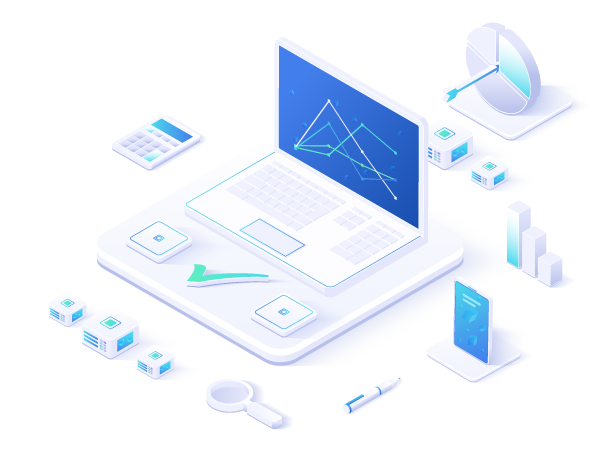 Find out more about who we are, how we started, and why we continue to push ahead of our comfort zone to be the best without compromise.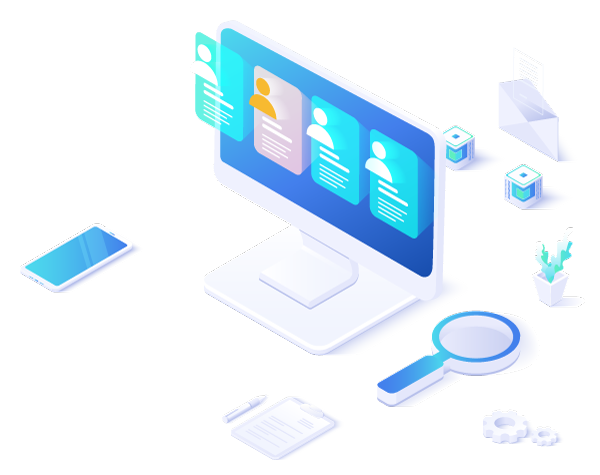 Work for a company that promotes a healthy work-life balance, rich benefits package, and team building opportunities. Check out our careers and find out how you can join our team!